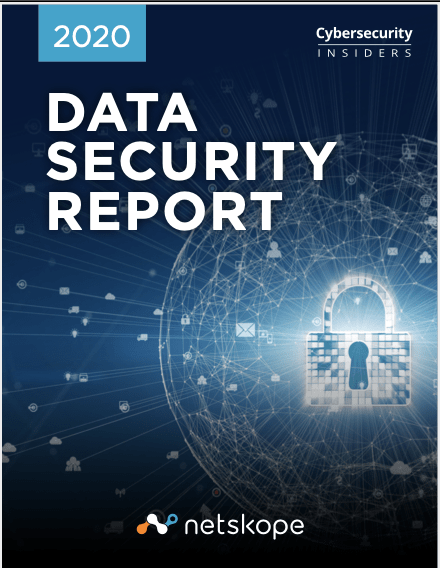 Protecting remote workers is an urgent priority
As working remotely becomes the new norm, it's time to explore new options for remote access security to applications.
Read the report that sheds light on the rapid rise of Zero Trust Network Access (ZTNA). It's full of eye-opening stats and covers the topic from every angle, including:
• Secure access challenges
• ZTNA consolidation into "security clouds"
• Zero Trust SaaS
• Identity Access and Zero Trust priorities
• And more!
About Netskope®
The Netskope security cloud provides unrivaled visibility and real-time data and threat protection when accessing cloud services, websites, and private apps from anywhere, on any device. Only Netskope understands the cloud and takes a data-centric approach that empowers security teams with the right balance of protection and speed they need to secure their digital transformation journey.