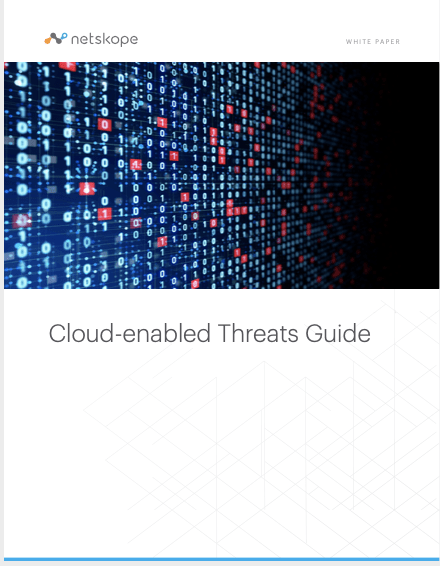 New insights into threats, trends and tactics
The cyber kill chain has migrated to the cloud. Do you understand the new security threats well enough to take the right protective measures?
Read the report that exposes the latest cloud-enabled threats and explains why they elude traditional defenses. You'll learn:
• Why the cloud is the new top target for attacks
• How the shared responsibility model opens new gaps in security coverage
• How to shift your defenses to protect your enterprise
• And more!