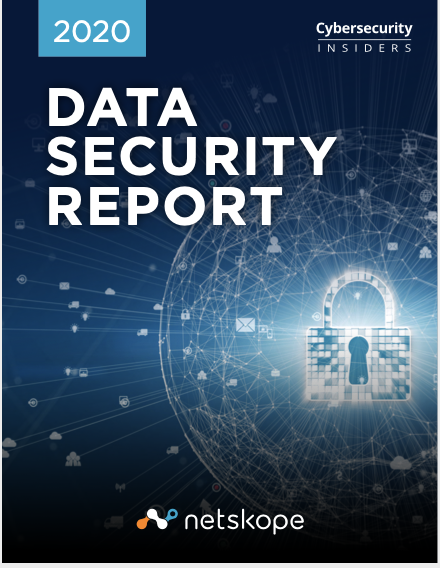 New insights for protecting sensitive data
There's a new study out from Cybersecurity Insiders and I wanted to get you a copy right away. It highlights an interesting paradox: 93% of organizations consider data security to be very to extremely important, but more than half of cybersecurity professionals say their organization is somewhat to extremely vulnerable to data breach attacks!
Read the report for insights about the types of vulnerabilities your peers are worried about, the primary causes of data breaches today, and solid insights about how to improve data protection. Just a few of the key findings include:
• 60% feel very to extremely confident in their organization's data security posture
• Only 24% have implemented multi-factor authentication (MFA)
• 55% cited phishing attacks as the biggest threat to their organization's sensitive data
• 24% of data breach attacks are launch by insiders
About Netskope®
The Netskope security cloud provides unrivaled visibility and real-time data and threat protection when accessing cloud services, websites, and private apps from anywhere, on any device. Only Netskope understands the cloud and takes a data-centric approach that empowers security teams with the right balance of protection and speed they need to secure their digital transformation journey.