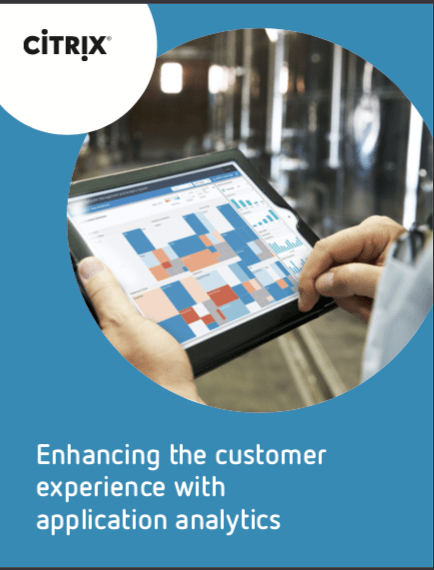 Apps are the primary way your business engages with your customers. The more access and visibility you have into your application delivery data, the better experience you can provide.
In this eBook, you will learn:
• How do you harness the tsunami of application data to drive better customer experience?
• How do you manage application performance across the hybrid cloud?
• How do you improve management and visibility of your virtual desktop infrastructure (VDI)?
• How do you protect against security threats that don't knock?
• How do you control access to your workspace?