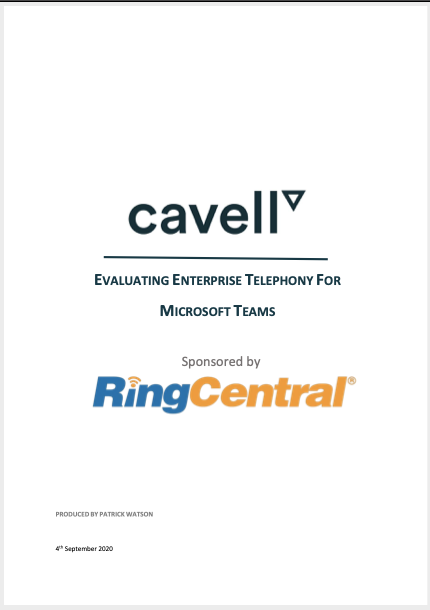 Introduction to telephony in Microsoft Teams
Since November 2019, the number of daily Microsoft Teams users grew from just 20 million to a staggering 75 million—a result of the COVID-19 pandemic and the acceleration of work from home.
The fact that Teams is Microsoft's fastest-growing business application of all time is no surprise. Today, nearly 260 million people around the world use Office 365, and Teams is included for free. This bundling allows businesses to easily adopt Teams and implement it into their workflows.