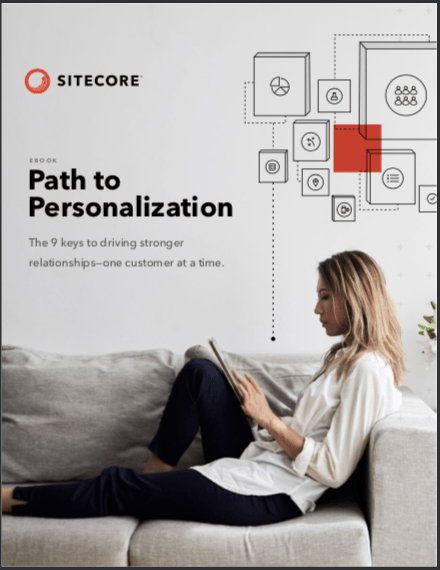 Do you know when to approach your customers? What about—and maybe even more importantly—when not to?
These are two of the first questions to answer when developing a personalization strategy. Answering them requires not only knowing your customers' journeys but also discerning where they're at and how their unique situations affect each moment. And remember, these journeys now happen across channels; whether online, in-store, or talking to Alexa, customers increasingly expect connected experiences that recognize them and intuitively know their needs and wants.
If this sounds overwhelming, you're not alone. While 1-to-1 personalization is the Holy Grail of marketing today, most companies are still just beginning the quest. You've still got time to join, and fortunately there's more than one Grail to go around.
To help you discern the path, we created a guide: "Path to Personalization: The 9 keys to driving stronger relationships—one customer at a time."
Download the guide to discover:
• The 9 steps to launching a future-proof personalization strategy
• Companies who are doing it right—and how they're doing it
• The team you need, and much more