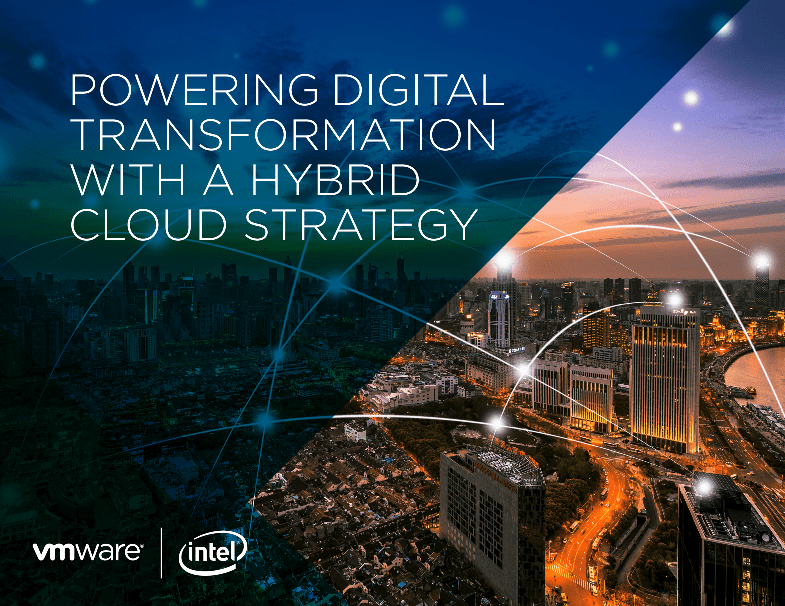 A hybrid cloud strategy supports interoperability between two or more public and private clouds. It enables orchestration across an organization's public and private clouds and makes it smooth and easy for workloads to move between them.
An effective hybrid cloud strategy will provide a single operational model across both the public and private cloud, to offset the complexity of multiple environments. Read this eBook to learn more about developing a hybrid cloud strategy.
___

VMworld isn't just another IT event – it's your discovery powerhouse. The more you know, the bigger your impact. VMworld gives you the information, tools, and partnerships you need to solve today and tomorrow's cloud-based challenges. Register now for VMworld 2019 to advance your knowledge, explore tech's next wave, and build new connections. Register Now!