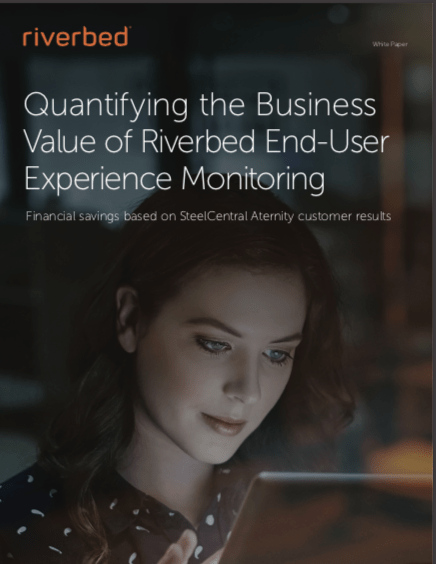 Why are companies investing in End User Experience Monitoring? It's not only to ensure IT delivers a superior digital experience but also to verify that digital transformation investments actually make things better.
Get this whitepaper to build your business case and calculate how much you can save by:
• Reducing service desk ticket volume by 15%
• Reducing mean time to repair (MTTR) by 24%
• Expanding use cases beyond IT Operations
• Calculate your savings using a model developed based on Riverbed customer results and industry benchmarks.