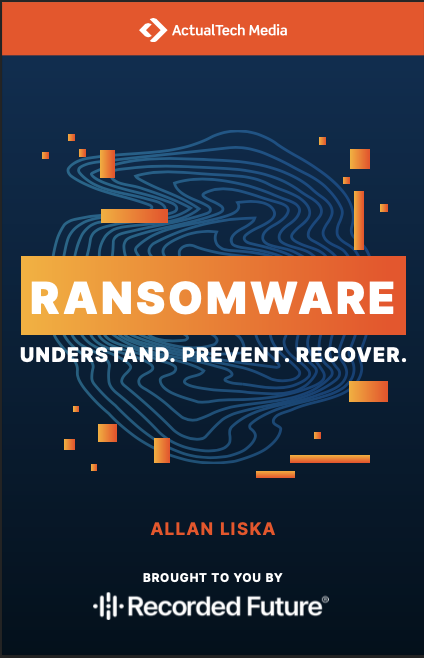 Ransomware. The very name strikes fear in the heart of organizations. This type of malware attack isn't new, but it's more popular than ever before.
The scourge of ransomware is now in the news on a weekly basis, as companies all over the world — big and small, public and private — wonder if it will be their company in the headlines next. It's a legitimate, and growing fear, as the attackers get more sophisticated and automated attacks become more common.
The good news is you can fight back. Things like cloud-based backup and disaster recovery, better detection methods, and new ways to help employees recognize threats are making organizations safer every day.
Check out this new eBook written by Allan Liska, Recorded Future's ransomware expert, to learn more about the following:
• Why Ransomware Exploded in Recent Years
• How To Stop a Ransomware Attack in its Tracks
• The Top Vulnerabilities Targeted by Ransomware
• Surviving a Ransomware Attack with Minimal Damage
• Should You Pay the Ransom?