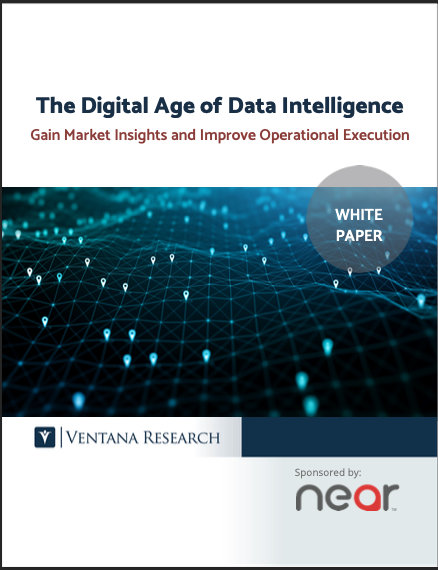 The Age of Data Intelligence
The age of data is here, and the value of all that data to organizations continues to increase. Data has, in fact, become integral to an organization's ability to grow and thrive. So, it is essential that organizations tap into every available source of information that might help gain insight into operations.
This includes data from all sources, everything from physical or digital activity, and including the identity of the consumer and any customer interactions. This is the basis of what is known as "data intelligence," and properly deployed, data intelligence can be used to innovate and optimize business processes on a continuous basis.
Read more now!