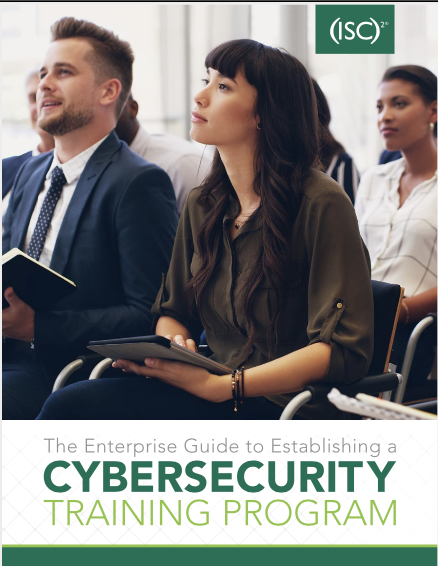 A Blueprint to Prepare for Tomorrow's Threats Today
If it's true the best employees never stop learning, then the best employers must never stop investing in their people. Nowhere is this more critical than in the cybersecurity field where organizations must keep existing teams current on the latest threats and risk mitigation practices. That's why every organization needs a formal, standards-based cybersecurity training and education program for the employees responsible for securing their critical assets.
The Enterprise Guide to Establishing a Cybersecurity Training Program eBook is designed to help organizations identify specific needs and create a comprehensive plan to meet those goals.
This eBook guides development of training plans that:
• Map to your organization's specific requirements
• Help retain (and attract) top talent amid a growing skills shortage
• Demonstrate operational value and investment in cybersecurity
The training investment you make today will better prepare your organization for tomorrow's threats.
Get your enterprise training eBook today.