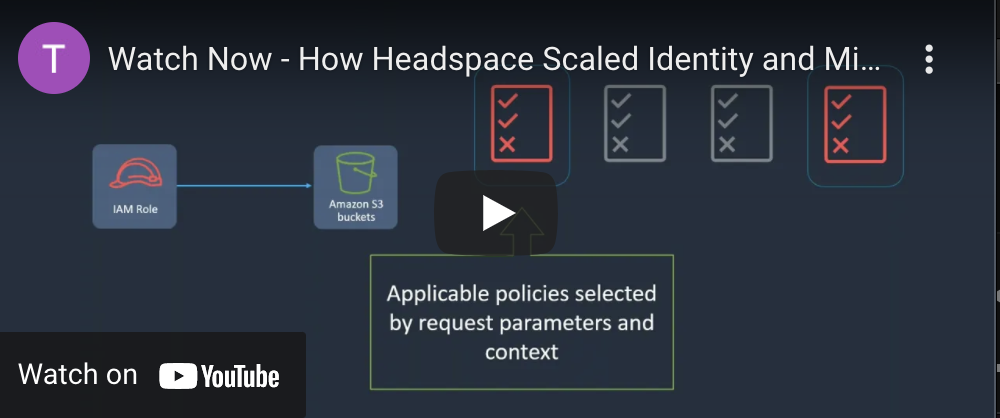 Webinar Presented by AWS and AWS Partner Radware
One of the benefits of moving to the cloud is quick deployment of resources whenever they're needed. In the case of Perion Network, the company had its own cloud environment in addition to others it inherited from acquired businesses. A public ad tech company, Perion needed to enhance visibility and control of the multiple resources deployed on Amazon Web Services (AWS) so it could manage cloud permissions and detect suspicious activity.
In this webinar, hear why Perion Network chose AWS Partner Radware's Cloud Native Protector to provide comprehensive protection for its applications hosted on AWS. Find out how this solution helps the company focus on business priorities instead of security.