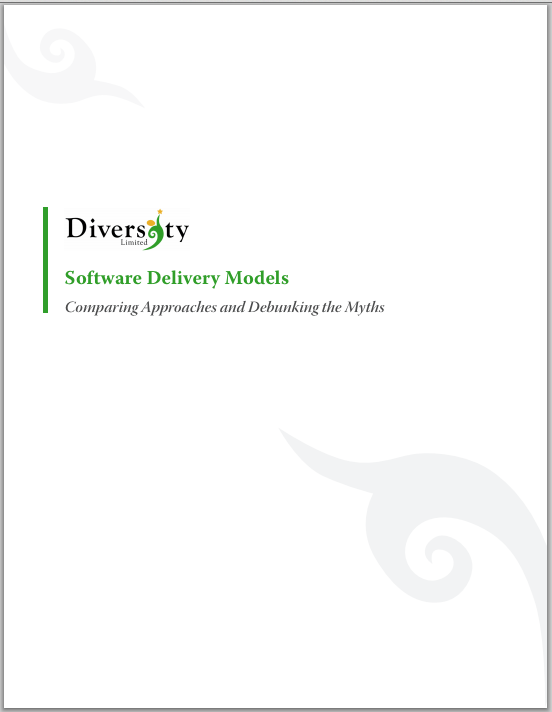 Compare and contrast the three major software delivery models and get the criteria you need to evaluate and determine the suitability of the approaches for your unique environment and business needs.
Written by the experts at Diversity Analysis, download the comparison guide "Software Delivery Models:
Comparing Approaches and Debunking the Myths" and get answers to your questions:
• What are the differences between Hosted vs SaaS applications? How are they different from on-premises?
• What are the benefits and risks of each delivery model?
• Should I be concerned about security?
• What is the total cost of ownership?
• How do I evaluate which model is the right fit for my organization?