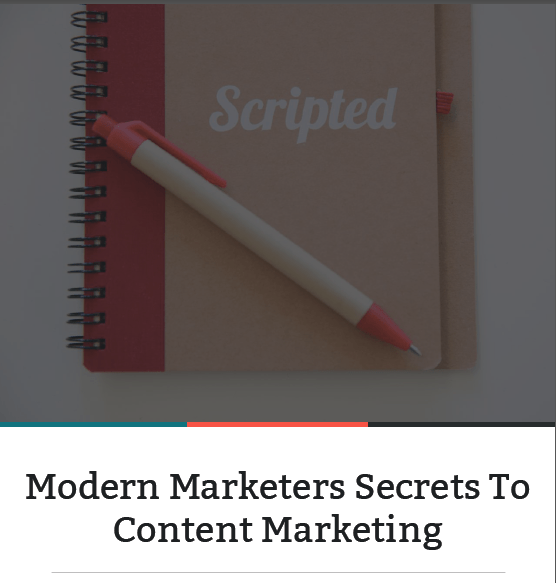 This year, content marketing has become one of the most popular marketing buzzwords to date. Just take a look at how the term "content marketing" has increased in Google search from 2009 to 2014.
Whether content marketing is here to stay or not, one thing is for sure: high quality, original Google Searches for Content Marketing (2007 – 2013) content is important for any marketing or content strategy. Creating original content allows brands to improve their credibility, raise awareness, create trust with customers, drive traffic, and ultimately generate high quality leads. At Scripted, we believe at the core of any content strategy is relevant and quality content.
We've put together a round-up of inspirational quotes from experts we've interviewed across multiple industries about how they've used quality content to better their business. Enjoy!