(Source: Chemical Engineering) … dry and wet film coating technologies, and composite technologies, which are a … synergies with the technology, knowhow, human...
(Source: Campus Technology) According to LG, "The TR3DJ series displays are designed to support virtually any application, content management system, learning platform...
Featured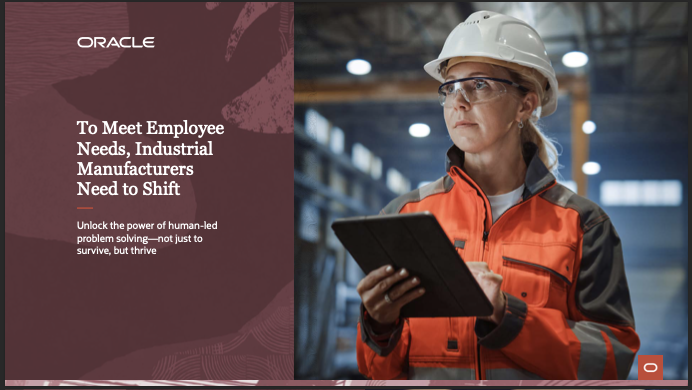 To unlock the power of human-led problem solving in industrial manufacturing, you need to elevate and empower HR with a platform fit for employee-driven success. With the...