(Source: Nasdaq) Healthcare and information technology stocks are among the notable gainers in the Canadian market. Telecom and energy stocks are finding modest support,...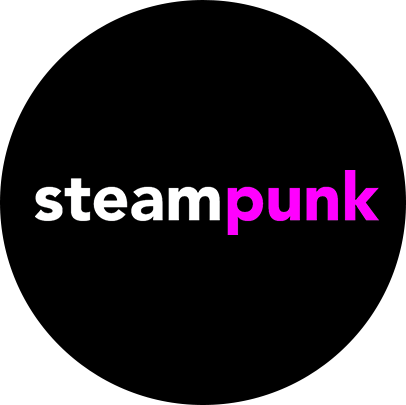 (Source: PR Newswire) Tasha received her bachelor's degree in Information Technology Systems from American InterContinental University and an MBA from New York Institute...
Featured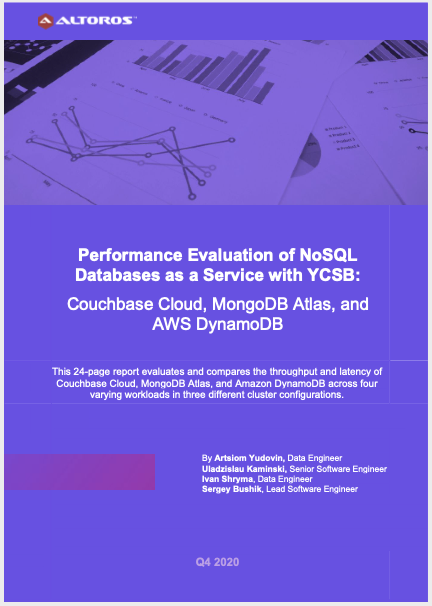 For this report, Altoros used the YCSB benchmark to compare the performance of three popular NoSQL DBaaS products: Couchbase Cloud, MongoDB Atlas, and Amazon DynamoDB. The...