(Devdiscourse) Chief Executive Dolf van den Brink told Reuters the Dutch brewer had seen signs of decelerating consumption in Europe, its largest market, in September… ...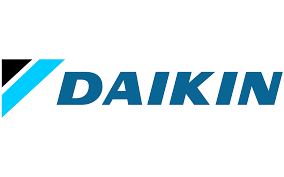 (ACHR News) (DIL), a global manufacturer of HVAC systems — complements the growing market for Daikin's environmentally friendly indoor comfort technologies, including...
Featured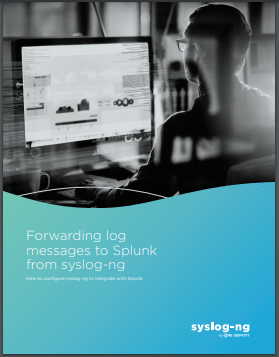 Splunk is a popular search and analysis platform. Many users of Splunk also have syslog-ng™ deployed in their environments. This guideline describes some scenarios...