(Source: Chemical Engineering) … dry and wet film coating technologies, and composite technologies, which are a … synergies with the technology, knowhow, human...
(Source: Campus Technology) According to LG, "The TR3DJ series displays are designed to support virtually any application, content management system, learning platform...
Featured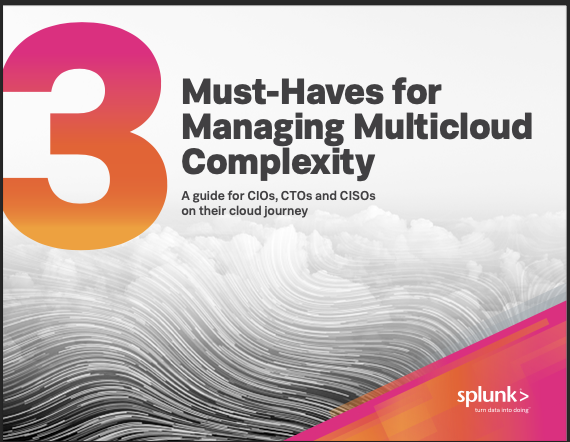 Virtually all organizations today are already operating in a multicloud or hybrid cloud environment. However, the supporting systems that ensure success haven't kept pace. Security,...