(Reuters) Technology Roundup. From startups to the FAANGs, get the latest news and trends in the global technology industry. ...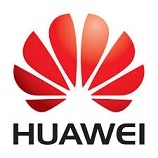 (Zawya) … local partners, including the Central Agency for Information Technology, … Rico Lin, CEO of Huawei Kuwait, said: "Huawei will devote technological...
Featured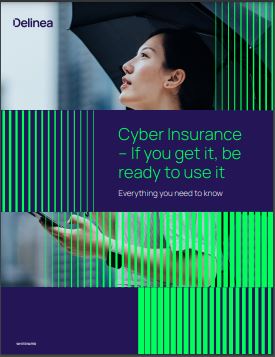 Almost 80% of survey respondents have used their cyber insurance policy. Half of them needed to use it multiple times. Increasing demand for cyber insurance continues...