(Source: Unbox PH) The TaaS program brings on KodeGo's proficiency in technology and skill … "We have a conversation with the human resources team, and they...
(Source: Devdiscourse) StratefiX Consulting's DRISHTI – SME HR Awards to recognise outstanding achievements … SMEs in Surat who have excelled in the field of...
Featured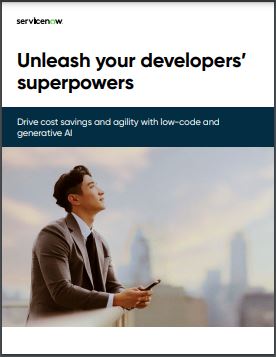 From managing complex backlogs to increased pressure maximizing resources, IT leaders like you are confronted by more challenges than ever. That's why you need innovative...