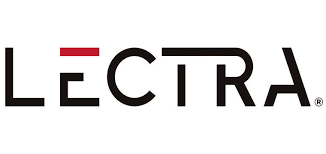 (Source: Elets) The news feeds of IT and technology websites in early February were exploded with information about the "deal of the year", which could turn the game...

(Source: GlobeNewswire) 19, 2021 (GLOBE NEWSWIRE) — Livanta LLC, a leading government contracting firm focused on healthcare quality improvement and information technology,...
Featured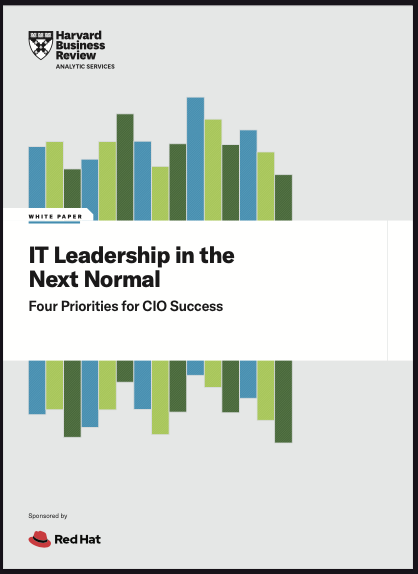 The next normal has arrived, and CIOs play a central, critical role in whether organizations can thrive in this reality. This new research from Harvard Business Review Analytic...