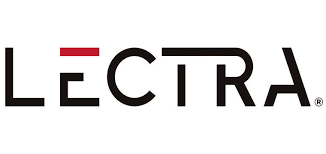 (Source: Elets) The news feeds of IT and technology websites in early February were exploded with information about the "deal of the year", which could turn the game...

(Source: GlobeNewswire) 19, 2021 (GLOBE NEWSWIRE) — Livanta LLC, a leading government contracting firm focused on healthcare quality improvement and information technology,...
Featured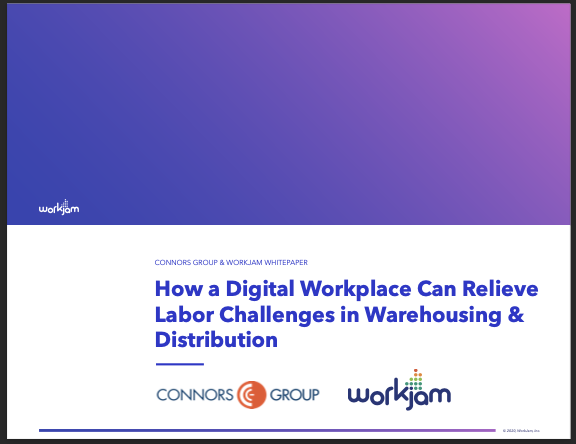 Warehousing and distribution operations currently face no shortage of challenges. It's critical that managers and executives in the warehousing and fulfillment space take...