(Source: Martech Series) Marketing Technology News: DocuSign Welcomes Former Microsoft and Tech Industry Veteran as CTO. "We chose the Zoom platform because it easily unites...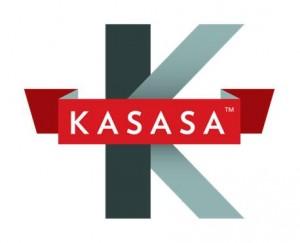 (Source: Business Wire) Using proprietary segmentation, marketing technology, proven creative approaches, and a sophisticated attribution engine, ORB takes the guesswork...
Featured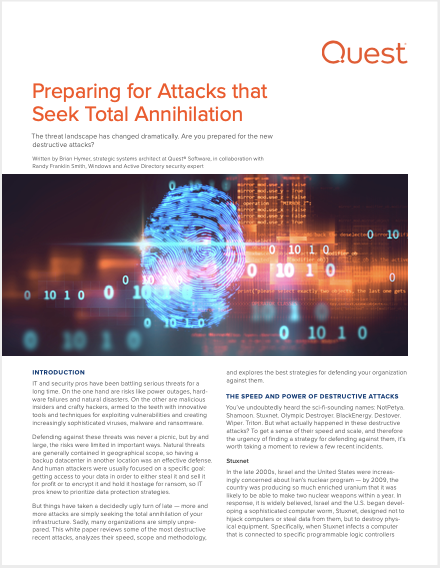 Cybercriminals see your agency as an attractive target because of the sensitive personal data you store — including Social Security and driver's license numbers, credit...