(Source: Nasdaq) Healthcare and information technology stocks are among the notable gainers in the Canadian market. Telecom and energy stocks are finding modest support,...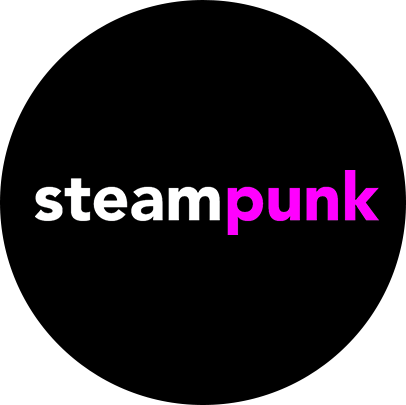 (Source: PR Newswire) Tasha received her bachelor's degree in Information Technology Systems from American InterContinental University and an MBA from New York Institute...
Featured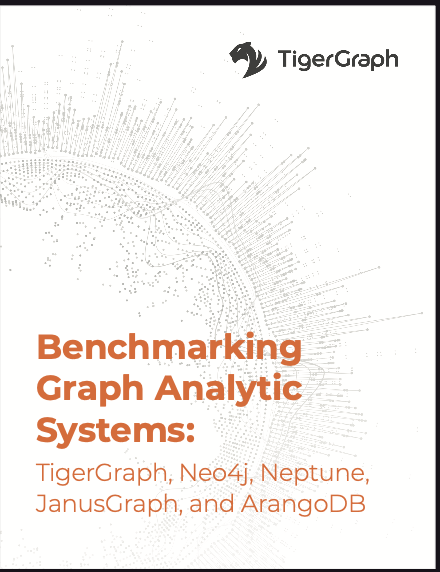 This study by researchers at the University of California is the first complete test of graph database performance with intensive analytical and transactional workloads....