(Reuters) Technology Roundup. From startups to the FAANGs, get the latest news and trends in the global technology industry. ...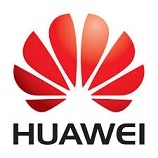 (Zawya) … local partners, including the Central Agency for Information Technology, … Rico Lin, CEO of Huawei Kuwait, said: "Huawei will devote technological...
Featured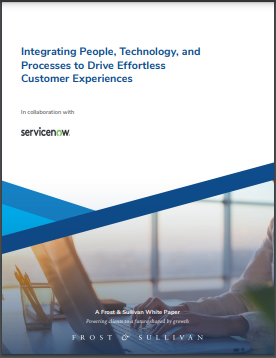 When you resolve customer issues before they even happen, you'll deliver great experiences for customers, wherever they choose to interact. Get the latest CX trends and...