(Source: Martech Series) Marketing Technology News: DocuSign Welcomes Former Microsoft and Tech Industry Veteran as CTO. "We chose the Zoom platform because it easily unites...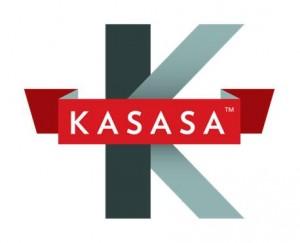 (Source: Business Wire) Using proprietary segmentation, marketing technology, proven creative approaches, and a sophisticated attribution engine, ORB takes the guesswork...
Featured
The results are in. Red Hat was evaluated by Forrester based on 29 criteria, and OpenShift received the highest scores among evaluated vendors in the Current Offering, Strategy...