(Source: Chemical Engineering) … dry and wet film coating technologies, and composite technologies, which are a … synergies with the technology, knowhow, human...
(Source: Campus Technology) According to LG, "The TR3DJ series displays are designed to support virtually any application, content management system, learning platform...
Featured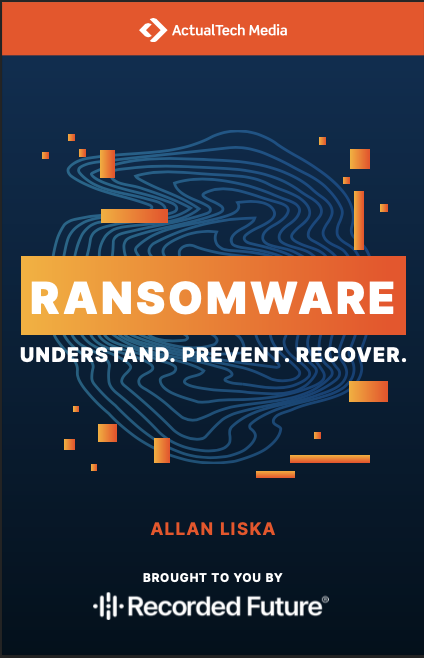 Ransomware. The very name strikes fear in the heart of organizations. This type of malware attack isn't new, but it's more popular than ever before. The scourge of...