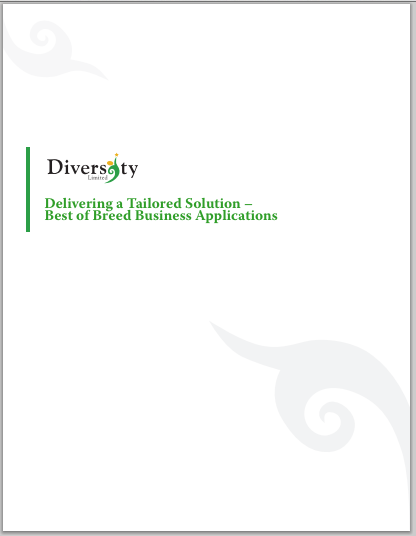 In a changing business landscape monolithic technology solutions can mean unacceptable costs, lengthy implementations, and other limitations.
Download your free copy of "Delivering a Tailored Solution—Best-of-Breed Business Applications."
This white paper looks at the breakthroughs that are making it increasingly feasible to create highly customized aggregations of discrete apps and tools that collectively provide a portfolio of functionality that properly aligns with the organization's needs. You'll learn about:
• The importance of APIs
• The role of use cases
• Understanding the cost of integrations
• Creating a new software ecosystem
Download your free copy today!