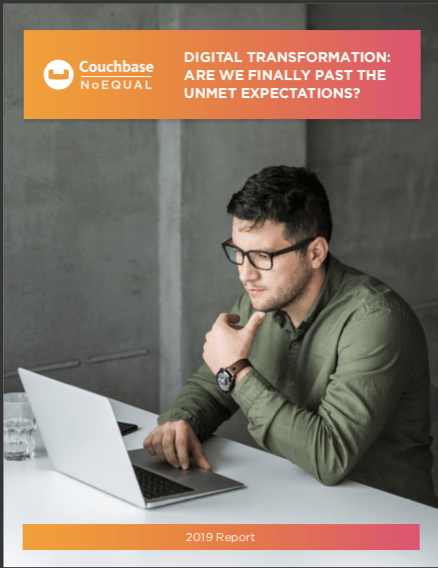 Digital transformation is no longer a mystery to enterprises, but they still have many questions. What's the best way to drive transformation organization wide? What are the risks of moving too slow? What are common roadblocks to progress? This comprehensive 2019 survey of 450 heads of digital transformation provides valuable insights such as:
• 81% of businesses had significant setbacks with digital projects in the last year
• 52% still have IT driving digital transformation instead of the C-suite
• 87% say they're at risk on many levels if their digital innovation fails
Learn how digital innovation is evolving, what still needs to change, and how your journey compares.