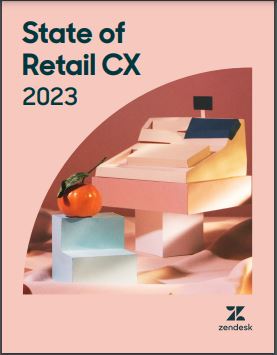 The retail industry is under enormous pressure to change. Over the past few years, shoppers have moved from in-store to online and are now somewhere in between. And they expect the same level of excellent service on every shopping channel (even emerging ones like live-stream commerce).
What does this mean for retailers? It's no longer enough to offer great products. Brands are now competing on the quality of customer experiences. Retailers that rise to the challenge reap the rewards–higher CSAT, deeper customer loyalty, and solid ROI.
In this guide, you'll get the latest retail insights and actionable tips on how to supercharge your CX.