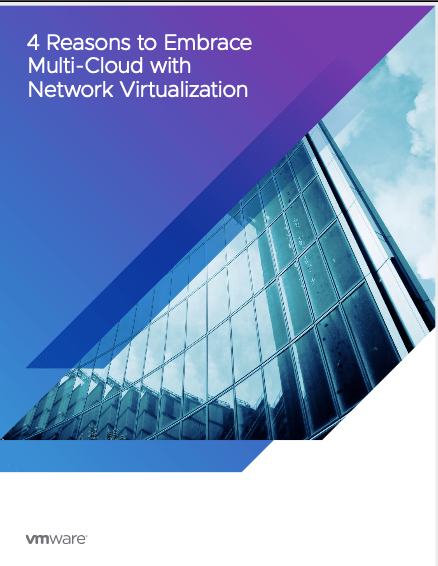 When apps can make or break a business, your ability to use a flexible and programmable network is crucial to your long-term success. It's time to take a new approach to networking.
Learn how a software-based approach to networking can help you:
• Provide consistent networking
• Simplify network management
• Build security into your network platform
VMware and Intel provide IT organizations a path to digital transformation, delivering consistent infrastructure and consistent operations across data centers and public clouds to accelerate application speed and agility for business innovation and growth.
Shape Your Future at VMworld 2020
Online Around the Globe
September 29 – October 1
Register to Attend