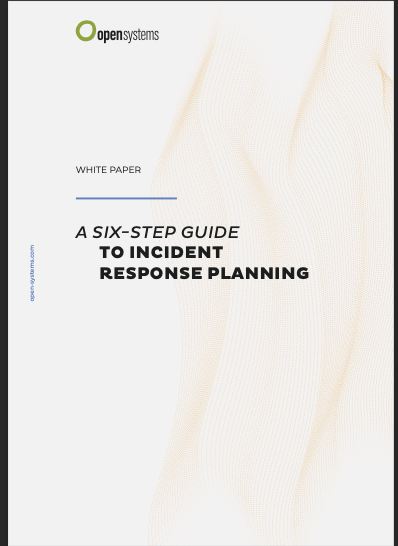 You know you need an incident response plan. But creating one can be a daunting, time-consuming task.
Where to start? Download our six-step guide to get a detailed explainer on the key elements needed to develop a plan that will position your company to meet disruptive cybersecurity incidents head-on.
In this paper you'll learn:
• The who, what, and how of gaining corporate and executive buy-in
• How to create a core team and define specific roles
• What to look for when identifying an incident response partner
• The importance of conducting a post-mortem analysis
• How planning can minimize disruption and maximize success
Download the report and begin planning!