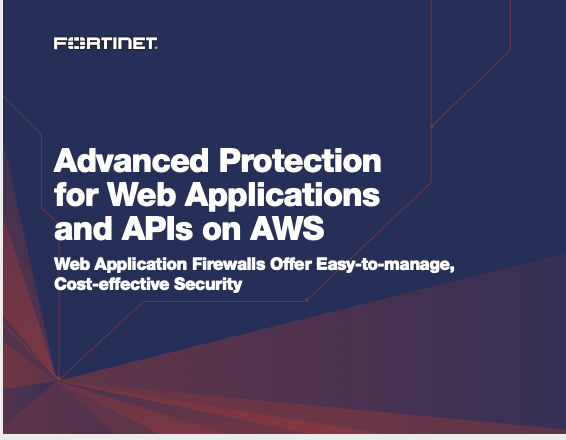 Tackle your web security challenges
Companies of all shapes and sizes have embraced cloud-based web applications for mission critical workloads. But with each new application comes new challenges and risks associated with an expanding attack surface. More entry points. More security threats.
This eBook explains how the evolving threat landscape impacts web applications and APIs and provides a checklist for companies looking to evaluate web application firewall (WAF) solutions.
You'll learn:
• How today's cyber threats are changing and how organizations are responding
• Why it is essential to deploy security at the API and application layer and why infrastructure security alone isn't enough
• What features and functionalities you'll need in a WAF solution to protect against OWASP Top 10 threats, DDoS attacks, malicious bot attacks, and more