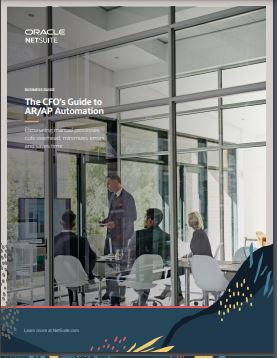 You just approved funding to help a business unit work smarter? Great!
But you're putting off finance automation — again? It's time to rethink that.
CFOs in the habit of approving new tech for every department but finance need to shake loose the money for AR/AP automation. It's the No. 1 path to cutting costs, improving customer relationships, reducing overhead, supercharging your team, and minimizing errors.
In this guide, we'll explain the benefits of AR/AP automation and what to look for in a solution.