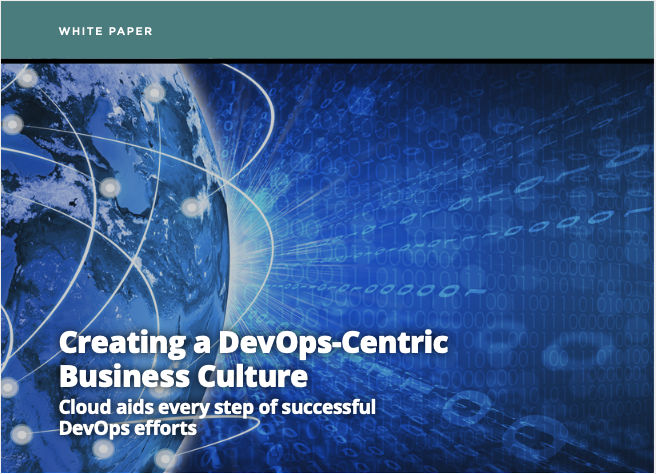 At its heart, DevOps is about optimizing communications and collaboration among developers, quality assurance teams and IT operations. A DevOps strategy can help organizations to build, test and ship software faster while continuously improving it.
The cloud is emerging as a key element of success across all DevOps operations. Notably, cloud allows even globally dispersed DevOps teams to collaborate with one another without having to commute to an office to do so.
Splunk offers the most comprehensive, flexible and scalable infrastructure investigation and monitoring solution for your entire IT landscape — on-prem, hybrid/multi-cloud — leveraging data from any source, at any scale, in real time.
Download your copy of Creating a DevOps-Centric Business Culture and discover how you can leverage the right data platform to ensure a data-first strategy that helps you:
• Secure real-time visibility across the entire IT landscape
• Monitor the health and performance of critical business workloads in the cloud
• Maintain a strong security posture
• Eliminate fragmented operational data trapped in siloed tools