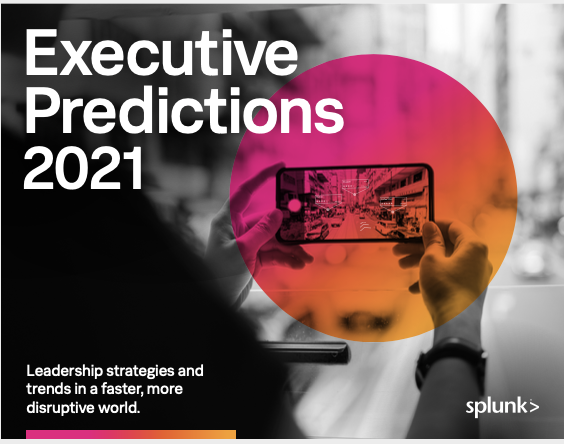 Our experts weigh in: What will define leadership in the Data Age?
COVID-19 shifted the already rapid pace of digital transformation into a higher gear we didn't even know existed. We've fully arrived in the Data Age, defined by interconnected data and digital technologies. Looking at 2021, our leaders and experts prognosticate:
• Leading through crisis: What will separate inspirational success from failures of leadership?
• Strategic shifts: What one priority will guide leading organizations through existential crises?
• Digital transformation: Yes, technology. But how will your approach to talent define DX success?
Get these answers, and an overview of our Emerging Technology, Data Security and IT Operations reports, in our executive report.