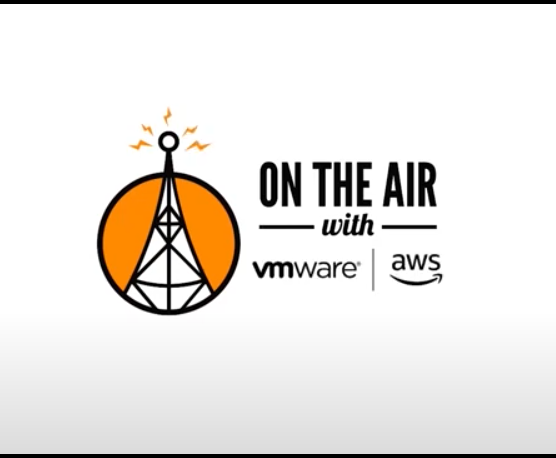 IT infrastructures everywhere are being redesigned and reimagined in order to meet constantly changing business requirements, whether it's new remote offices, changing DR requirements, or even VDI. With VMware Cloud on AWS there are more options than ever to provide the flexibility, performance, security, and now with a cost price point that you may be looking for.
On this episode of On the Air, we'll discuss the latest developments and offerings for VMware Cloud on AWS that you need to know about and whether these solutions are the proper fit for your ever-changing needs. We'll be talking with experts from VMware.
Here's what we'll discuss:
• 2-host production clusters, lowering the cost barrier for entry even further for budget-conscious organizations.
• New bare metal instance types for processor- and storage-intensive workloads like relational databases.