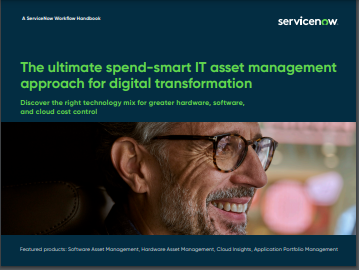 Top ways to raise your profile from author Jack McCullough and personal branding experts
You already know your strengths as a CFO. Now it's time to communicate your unique value
proposition, spread your insights, support your team, and help your peers. Becoming a
"rockstar CFO" could earn you a major payoff. A top branding specialist says clients pay $240
hourly to consult with an expert.
Download this business guide to reveal:
• 1 golden rule for developing your own rockstar CFO brand
• 3 keys to a compelling CFO personal statement
• 10 steps to becoming an industry thought leader