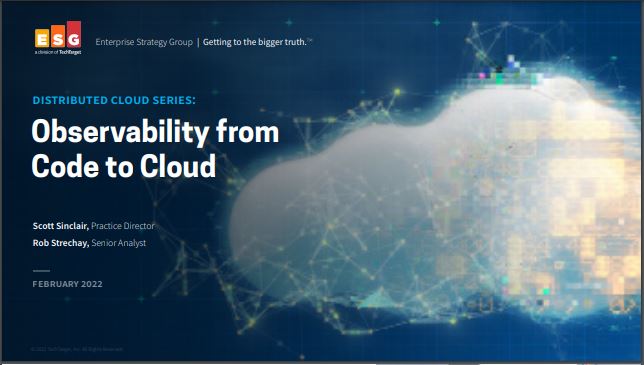 Are Your Applications Slowing You Down?
In a recent study, 357 DevOps and IT people said that they felt pressure to accelerate their operations—and that their major hurdle was the proliferation of microservices and APIs. About half of study participants reported that an observability platform/service mesh helped them improve security and manage modern apps…while conferring cost savings.
Check out this eBook and see if you agree.