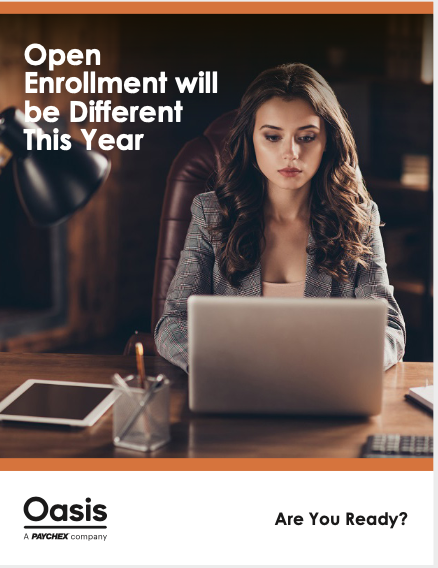 Planning employee benefits for 2021 has unique challenges due to the COVID-19 pandemic. As we await information on health plan costs for next year that usually comes out around November, we must also get started on determining benefit budgets, choosing which programs to offer, and figuring out how to communicate changes to employees. Without a doubt, Open Enrollment will be different this year.
To help you navigate this changing landscape, we'd like to offer you a complimentary copy of our guide, which covers:
• How will your benefits offering need to change?
• How will the Open Enrollment process be different?
• Six ways to make Open Enrollment a positive experience
• How can a PEO help you offer the best in benefits?
The best employees are typically drawn to companies that offer a great benefits package to ensure health coverage and a solid financial future for themselves and their families. To enable your company to recruit and retain the very best employees, you must offer a competitive benefits package. Oasis, a Paychex® Company, can provide you with access to cost-effective, comprehensive employee benefits and take the time-consuming administration off your plate. A robust and relevant mix of benefits at reasonable prices will help you to improve employee morale, lower turnover and enhance productivity.