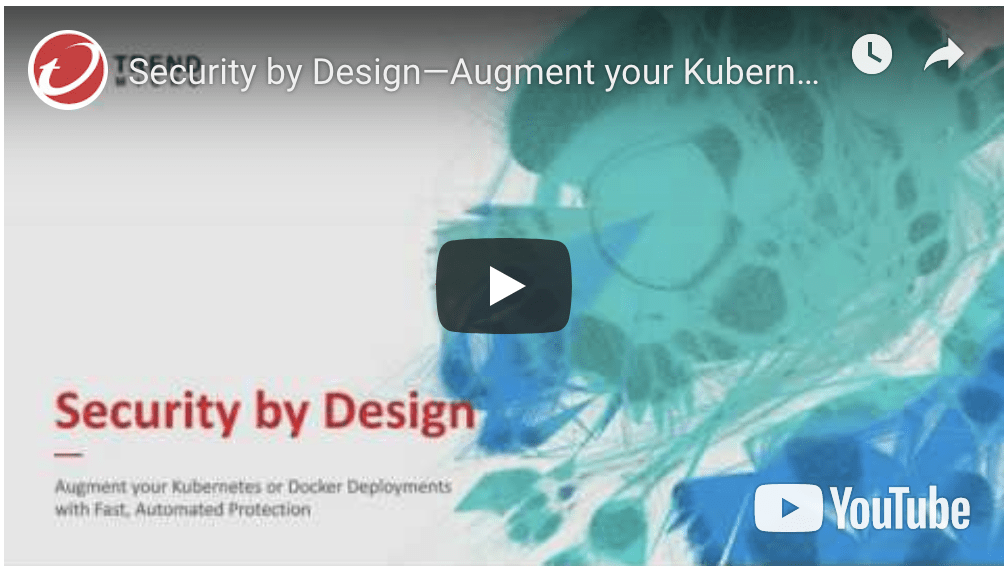 Join Trend Micro's Principal Engineer and Cloud Advisor, Jason Dablow, as he takes you through art of building better applications that meet the speed and demands of your business—driving a successful DevOps practice.
In this session, you will learn how to help protect your containerized applications earlier in the process by arming your developers inside your CI/CD pipeline, regardless of the current orchestration tooling, platform, or infrastructure. Integrated security that doesn't need to slow you down.
That's a thing of beauty.