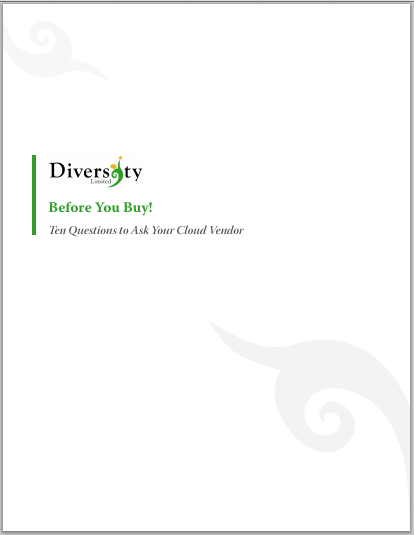 Tens of thousands of companies like yours are saving money and improving productivity by adopting cloud computing—are you ready?
Download the white paper "Ten Questions to Ask Your Cloud Vendor" and you'll learn how cloud computing can transform your finance organization and the key questions to ask about:
• Business requirements—Will I need to change my business if I want to use cloud computing?
• Availability—What should I look for if I want to access information from my business at anytime, from anywhere I have an Internet connection?
• Reliability and Security—Is cloud computing more or less reliable and secure than running my own software in-house?
• Data Ownership—What happens if I discontinue my subscription to a cloud-based system?
• Customization—How can I be sure that cloud-based applications can be customized to meet the exact needs of my business?
Get an independent view of why tens of thousands of finance departments—including OpSource, Platinum Hospitality, Bulk TV & Internet and Faith Promise Church—are flocking to cloud computing and the key questions to ask from the experts at Diversity Analysis. Download the white paper today.