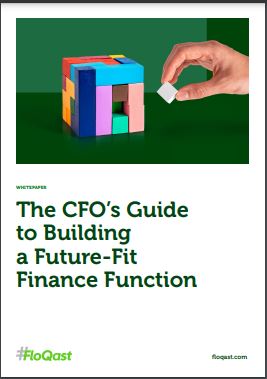 The finance function and CFOs are at a crucial turning point due to market developments, regulatory changes, business strategy shifts, and technological advancements. They have a choice: stick to traditional accounting, reporting, and auditing practices or transform their role into a vital driver of business success, growth, agility, and resilience.
The decisions made by CFOs will determine whether finance functions provide this analysis or if leadership seeks it elsewhere. Digitalization has enabled CFOs and their teams to be at the core of the business, providing insightful forecasts and actionable insights.
Automation has reduced the need for historical reporting, pushing teams to focus on using data for future decisions. ERP technology, while advancing rapidly, often fails to support value-add activities beyond basic financial tasks. Finance teams now have access to more information than ever, but how they utilize it will determine if they can become high-value strategic partners to their organizations.
In this whitepaper, we will look at:
• The Key Strategic Benefits of Transforming Finance
• Embracing Technology
• How Finance Leaders can Kick-Start change
• How to Stay Ahead of the Curve