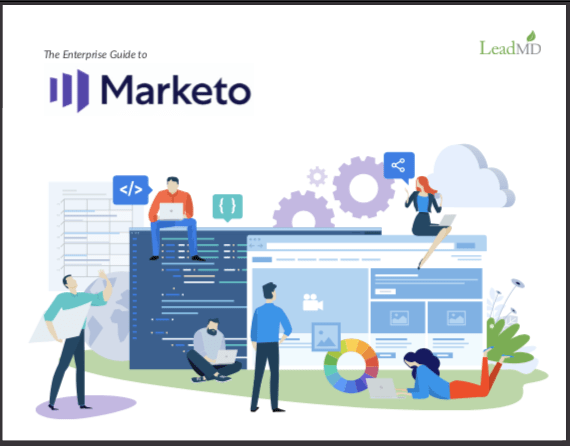 Marketo is the best-in-class marketing automation platform for innovative, data-driven B2B marketing teams. Like so many other robust tools, there are various ways to implement the platform, ranging from very simple and fast, to extremely robust and threaded throughout the multi-national, multi-disciplinary expanse of an enterprise organization. This guide was designed for those in the latter category.
The intention of this guide is to provide actionable steps for you and your team to build the business case for marketing automation and then take the steps necessary to ensure a successful rollout. What is "success"? Our definition of a successful Marketo implementation includes:
• Maximizing marketing ROI
• Enabling data-driven decisions
• Enabling better communication between marketing and sales leveraging data
• Enabling better integrated campaigns
• The ability to collect and organize buyer insights across marketing channels
• A trained and confident administrator
When all these elements come together, the business sees incredible value in marketing efficiency and a reduction in wasted spend. Marketo is more than marketing automation and email. When implemented strategically, it is a catalyst of tremendous organizational impact. Is your company ready to join the marketing revolution?