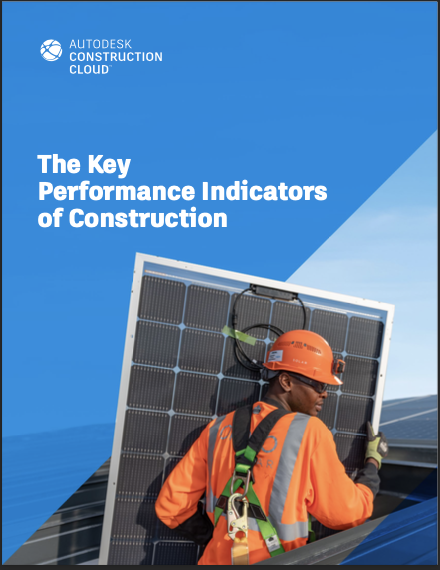 Streamline workflows.
Control your project.
Autodesk Build supports Project Management workflows on the jobsite and in the office. These workflows help to reduce rework by getting critical information into the hands of those in the field by combining mobile technology on the jobsite with cloud-based collaboration and reporting.
Our Project Management Workflow Guide introduces the Autodesk Build suggested Project Management workflows and gives context to the different capabilities built into the product, including step-by-step starter guides.