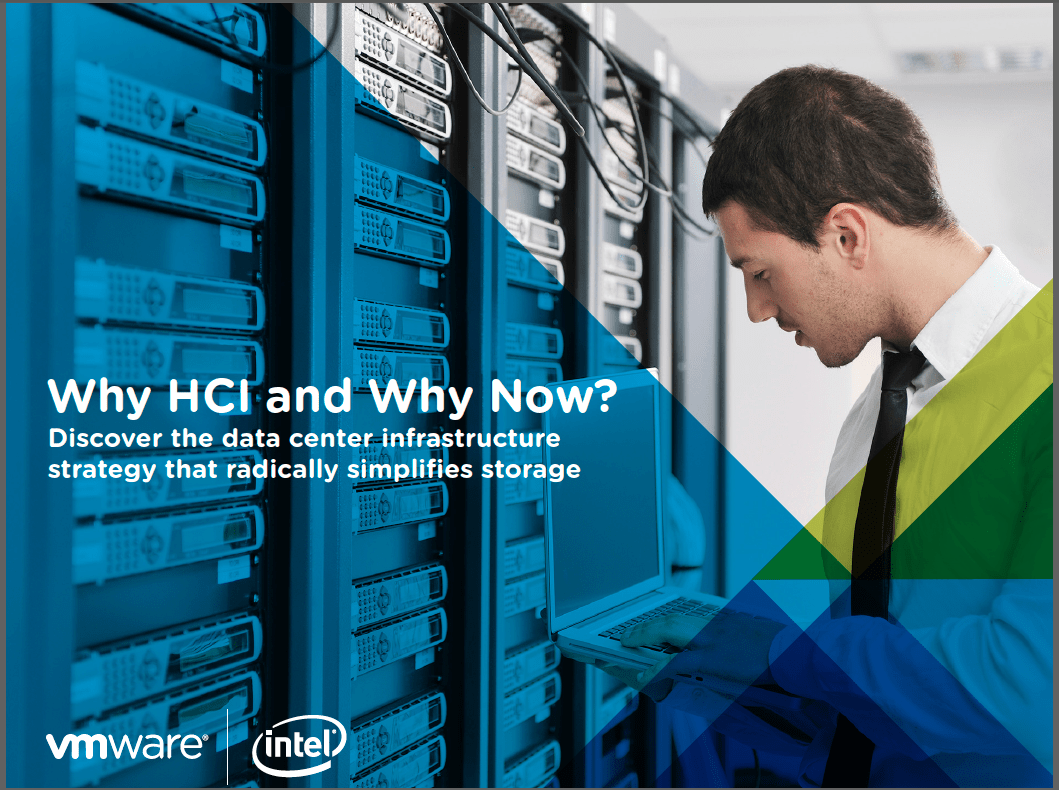 Do you hear that? It's the sound of a massive wave of change generated by social media, mobile devices, and the growing Internet of Things. This wave is driving the pace of business, pushing companies to accomplish more, in less time, than ever before.
The engine of that change is IT. As it increasingly drives business value, IT must deliver resources with unprecedented speed and cost-efficiency. IT made tremendous leaps with server and application virtualization, which delivered exceptional compute efficiency and flexibility. But today, two critical resource silos remain largely untouched: networking and storage.
Relics of the past, these infrastructure silos are slow, expensive, and not well suited to the needs of highly dynamic applications being deployed today. Today's IT leaders need new levels of dexterity – and fixed, purpose-built hardware models simply can't come through.
For many decision-makers, it's time to re-evaluate fundamental infrastructure choices – do I want to be poised for growth and change, or continue to be crippled by inefficient hardware silos?
In this brief, you'll learn:
• The definition of Hyper-Converged Infrastructure (HCI)
• How HCI differs from traditional and converged infrastructures
• The essential elements of an HCI solution