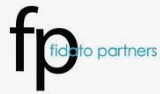 (Source: PR Web ) Fidato Partners (Fidato), the leading provider of accounting, audit and informationtechnology consulting and recruiting services in the Mid-Atlantic Region, …...

(Source: Coinspeaker ) "ING has been an enthusiastic adopter of blockchain technology and a valued long-term partner to R3. For example, in trade finance, it was involved...
Featured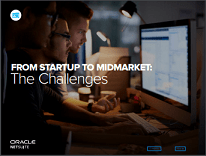 It's impossible to predict with absolute certainty how the market will respond to a new technology, and it's just as difficult to predict when and where growth...