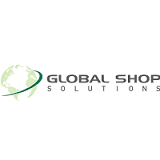 (Source: Modern Machine Shop) Global Shop Solutions has released its Mobile Customer Relationship Management (CRM) product designed to provide sales people, customer service … ...

(Source: Marketwired) … SaaS and digital solutions, today released its 2016 yearly benchmark report on Digital Commerce Trends in Software & Online Services Sales,...
Featured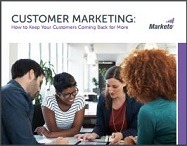 True business growth comes from more than acquisition; it's sustained by keeping your customers happy and introducing them to complementary products. According to eMarketer,...