(Source: The Indian Express) … Paul Jacobs met Minister of Communications Manoj Sinha and Minister of Electronics and Information Technology Ravi Shankar Prasad in...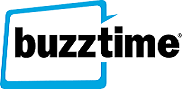 (Source: Yahoo Finance) This year's event features more than 100 companies from a number of growth industries, includingtechnology, business and financial services,...
Featured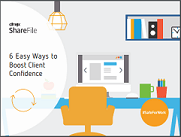 You want more consumers loyal to your brand, but how can you do that efficiently? Having the best product or services isn't enough — they need to know you care deeply...