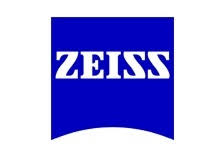 (Source: metrology news) "With GUARDUS, we will enhance our software solutions like ZEISS PiWeb with a comprehensive database not previously available, enabling us to offer...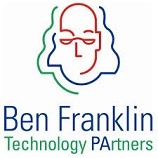 (Source: GlobeNewswire) Support the release of a cloud-based solution, PlanGuru Online, at this developer of SaaS-based budgeting, forecasting and financial analytics tools....
Featured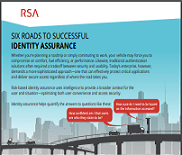 Learn how to get on the fast track to protecting critical applications and delivering secure access regardless of where the road takes you. ...