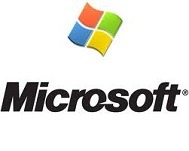 (Source: EPM Magazine) Douglas Barta, chief information officer, Parexel, said: "Technology has made it possible to access more meaningful data than ever before, while...

(Source: Monitor Daily) JetBlue Airways has selected Accruent, a provider of physical resource management solutions, and its lease administration and accounting software...
Featured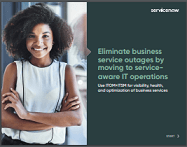 A single outage can be the thread that causes business services to unravel. Can you quickly identify the root cause of an outage and its impact on your business? See how ServiceNow...