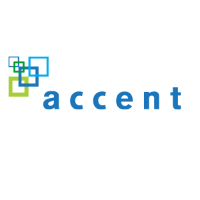 (Source: PR Web) Accent, the technology leader in sales enablement, today announced the release of its new Accent CRM Supercharger application. The software improves sales...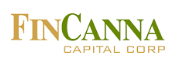 (Source: Chicago Evening Pos) He will be overseeing the sales of CTI's exclusive line of branded cannabis products: Coachella PremiumTM, as well as direct B2B sales...
Featured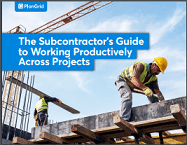 As a subcontractor, you need to provide high quality, experienced tradespeople and excellent service. But that's only a small portion of what you do. Your job is to meet...