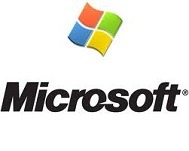 (Source: Benzinga) The Markle Foundation works to realize the potential of information technology as a breakthrough tool for some of the nation's most challenging...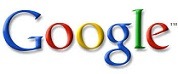 (Source: The Verge) "The EU has effectively decided that some companies have become too big to innovate," Robert Atkinson, president of the Information Technology and … ...
Featured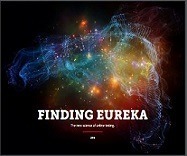 Marketers shouldn't work in the dark. The science of online testing shines a light on your marketing, showing you what to optimize throughout the entire customer journey....