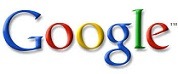 (Source: Hindustan Times) Google and the Ministry of Electronics and Information Technology (MeitY) on Thursday announced a 'Digital Payment Security Alliance'...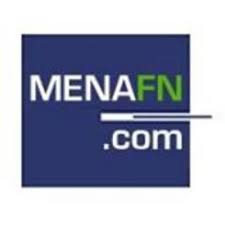 (Source: MENAFN.COM) Xiamen KRT Information Technology Ltd. has been associated in producing smart technologies such as … ...
Featured
The line between online and offline marketing is blurring as mobile devices, wearable technologies, and the Internet of Things (IoT) penetrate our daily lives. Geo-location...