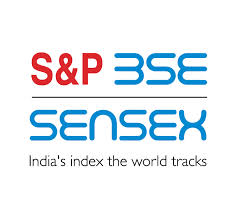 (Source: Business Standard) Read about the people and events shaping business, finance, technology, politics, technology and culture. Stay informed with newsletters –...

(Source: PR Newswire) This forms the most comprehensive and powerful DX platform for managing content … The Oracle Cloud delivers nearly 1,000 SaaS applications and...
Featured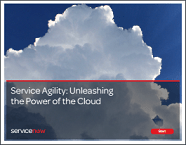 Five Key Questions to Ask When You're Looking for a Cloud Management Platform The cloud can transform your IT organization—but it can't be just another technology silo....