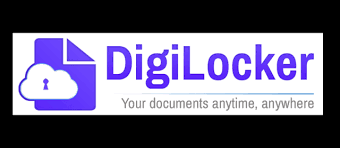 (Current Affairs) DigiLocker, the authentic documents exchange platform under the Ministry of Electronics and Information Technology has completed its second-level of… ...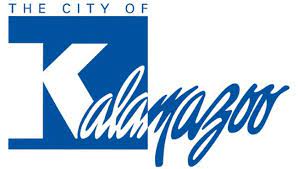 (WWMT) Kalamazoo ranked tenth in the 75,000-124,999 population category, and the city's Department of Information Technology was cited for their work in partnering… ...
Featured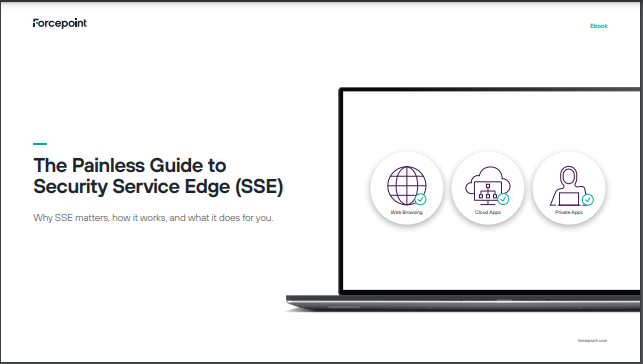 Security is way too complex! Your people and data are everywhere, and you've got too many products from too many vendors layered up to patch the gaps. It's a beast to...