(Source: Sports Perspectives) Mogo Finance Technology logo Mogo Finance Technology Inc (TSE:MOGO) insider Michael A. Wekerle acquired 10,000 shares of the stock in a transaction...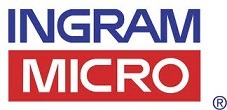 (Source: Channel Partners) Ingram Micro Cloud Pushes Channel IaaS Sales, Hands Out Awards … Bergeron says SaaS solutions are simpler when it comes to taking them to...
Featured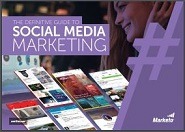 The impact of social media transcends almost every aspect of our daily lives—work, politics, breaking news, and more. Today, it's almost universally used—by consumers...