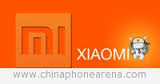 (Source: ETtech.com) Reuters reported last month that Xiaomi had tapped CLSA, Goldman Sachs and Morgan Stanley as sponsors for its proposed IPO, which could value the company...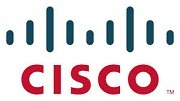 (Source: The Mercury News) It was the first time in six quarters that Cisco reported a year-over-year increase in sales. The results helped boost Cisco's share price...
Featured
Finding technical talent can be a daunting and challenging task. It used to be that you could find it in obvious places, but the growing demand for these candidates at almost...