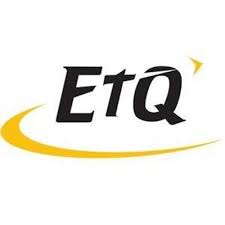 (Source: Quality Digest) EtQ, LLC, a global leader in quality management system (QMS) and environmental, health, and safety (EHS) software … ...

(Source: FCW.com) Gartner looks at AI as a severely disruptive technology. … attack governments looking for solutions in identification, taxes, records management and...
Featured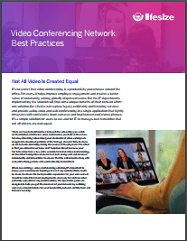 It's no secret that video conferencing is a productivity powerhouse around the office. For users, it helps improve employee engagement and creates a better sense of community...