(Source: PRNewswire) Actifio is the pioneer of multi-cloud copy data management software. With more than 3,600 customers around the world, Actifio enables organizations to...
(Source: CNBC) Among them is Microsoft's M12 venture fund and Dell Technologies Capital. … Yet legacy forms of data management for AI are counterproductive and not...
Featured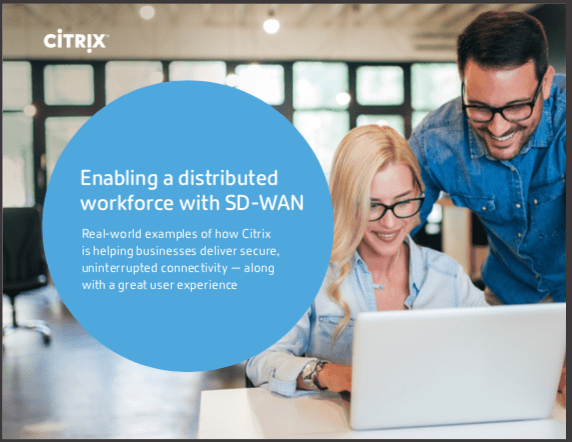 With the rapid adoption of internet and cloud-based apps, and the increasing bandwidth needed to run graphic-intense files, reliable branch connections are more critical...