(Source: Economic Times) These fatal accidents can be attributed not to technology but to human …. matter, Suvamoy Roy Choudhury, head, human resources, Vodafone Idea,...

(Source: The Register) StorNext is a scale out, multi-tiered file data management product, including software and hardware such as the Xcellis arrays, popular with Media...
Featured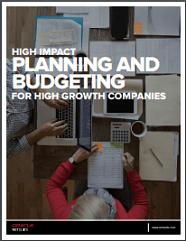 Planning and budgeting are vital to smart, fact-based business decision-making, but many finance teams are mired in time-consuming, inefficient processes as they use basic...