(Source: Yahoo Finance) Atos will deliver the latest Digital Managed Workplace Services technology and … The group is the Worldwide Information Technology Partner for the...
(Source: AltEnergyMag ) Dividend Finance has partnered with Sense to offer home energy monitoring to … energy and energy-efficiency financing solutions for property owners...
Featured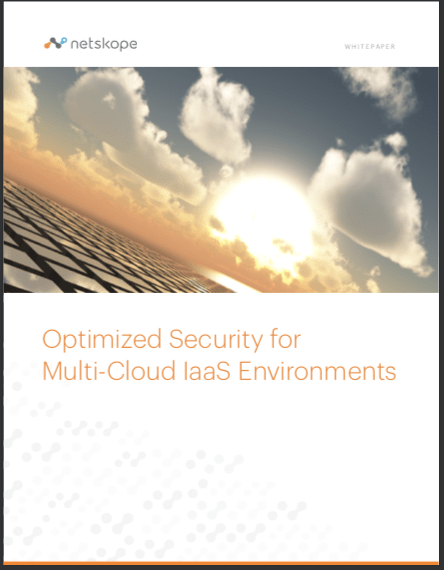 No question: Multi-cloud adoption can benefit your business. New question: How can you secure multi-cloud IaaS environments? Cloud security is a shared responsibility–so...