(Source: Web Host Industry Review) Cloud management firm CloudHealth Technologies has raised $46 million in a Series D funding round led by Kleiner Perkins, and will...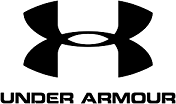 (Source: Chain Store Age) As part of the changes, Paul Fipps was named chief technology officer with responsibility for overseeing all aspects of engineering that support...
Featured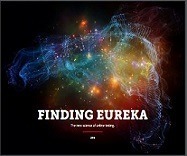 Marketers shouldn't work in the dark. The science of online testing shines a light on your marketing, showing you what to optimize throughout the entire customer journey....