(Source: PRNewswire) integrated logistics management technology platform (iLogistics on cloud). As part of the agreement, IBS Software will help manage the logistics operations...
(Source: BBC News) By Jane Wakefield Technology reporter. 7 hours … The firm has informed the UK's Information Commissioner's Office while it investigates the...
Featured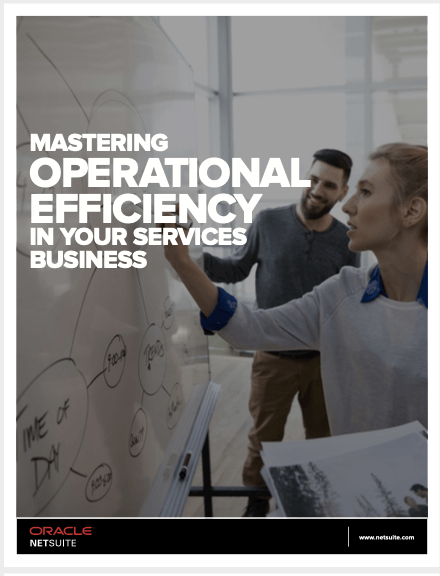 Download the white paper to learn more about how to maximize efficiency in your team's service delivery. We will discuss:• How to leverage technology to suit your...