(Source: Derby Journal) Taking a look at some key metrics and ratios for Scott Technology Limited … the dividend yield plus percentage of sales repurchased and net...

(Source: Business Line) US-based software company Adobe Systems is looking to replicate the success of its flagship offering 'Photoshop' by betting big on the...
Featured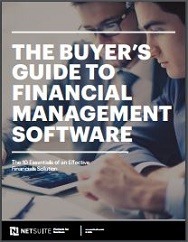 A financial management system is key to running your operations profitably. You need to have realtime insights into numerous financial metrics such as profitability ratios,...