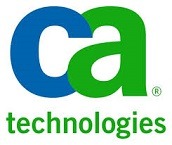 (Source: TimeGazette) Global Storage Software Market Report incorporate the market statistics and Storage Software trends were seen in North America, Europe, China, Japan, ...

(Source: The Register) Oracle has published an out-of-band software update to address a handful of security flaws in parts of the PeopleSoft HR software. The House of Larry...
Featured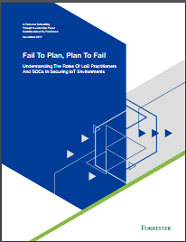 Cyberattacks on Internet of Things (IoT) and operational technology now expose businesses to greater risk. But, with all the security technology available today, we asked...