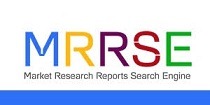 (Source: Newsient) Software as a service (SaaS) based human resource management (HRM) alludes to the HR softwarecarry out in cloud computing environment. SaaS based HRM solution...

(Source: India Today) HR Solutions and Technology Company PeopleStrong today announced the launch of two products aimed at improving recruitment activity, employee experience...
Featured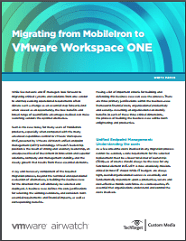 Few network and IT managers look forward to migrating critical systems and solutions from one vendor to another, but it is often an essential step forward when evolving operational...