(Source: Markets Insider) Information network technology has become an important engine driving economic and social development, and software acts as the core and soul of...
(Source: Telecom Asia) Vamos' decision to retire comes months after his appointment as CEO of New Zealand accounting software firm Xero Limited in April, said Telstra...
Featured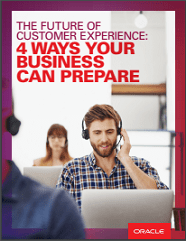 Are You Prepared to Deliver Customer Service of the Future? • Future-proof your customer experience with technology • Learn the 3 key technologies for next-gen service •...