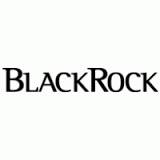 (Source: WealthManagement.com) BlackRock is forming a new business unit to focus on its suite of digital wealth management technology. The Digital Wealth team will consolidate...

(Source: CML News) In order to examine the forward looking risk for BWX Technologies Inc … We start by noting that BWXT is in the information technology sector which...
Featured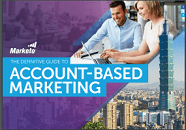 It's an exciting, albeit challenging time for marketers—new channels, strategies, and technologies have empowered us to engage our buyers like never before. At the same...