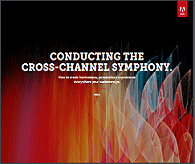 Download our Adobe guide, Conducting the Cross-Channel Symphony, to discover new strategies for creating, managing, and orchestrating cross-channel campaigns. With expert...

(Source: Engadget) The legal battle between Apple and Qualcomm is even hotter than you might have thought — so hot they were suing each other on the same day. While...
Featured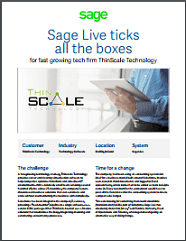 A fast-growing technology start-up, Thinscale Technology provides server and desktop virtualisation software to help companies optimise thin client and virtualised IT environments....