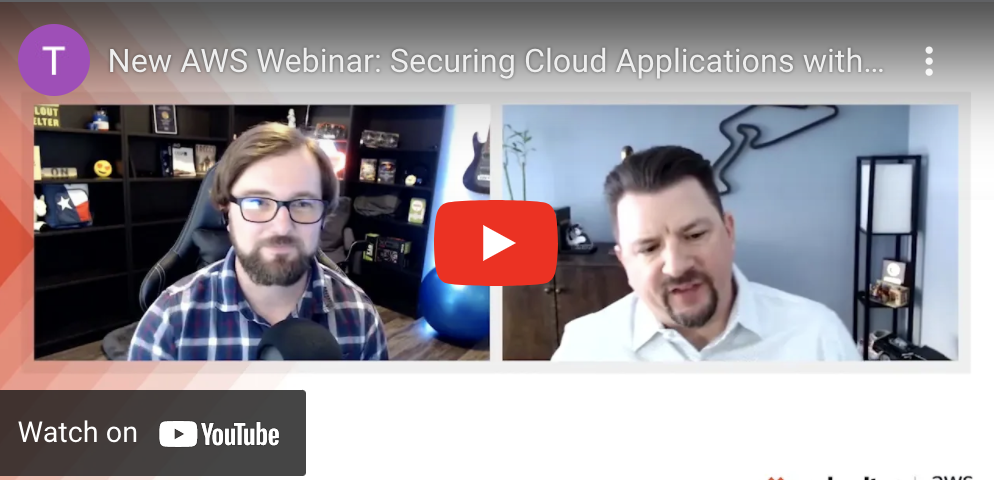 Webinar Presented by AWS and AWS Partner Palo Alto Networks
It's time for cloud security at the speed of innovation! Whether you're migrating to the cloud or continuing to expand your cloud footprint, managing security while making the most of cloud innovation can be challenging.
AWS Partner Palo Alto Networks teamed up with AWS to create robust security solutions that leverage the skills and behaviors you already use to help you get quick, precise insights into your cloud environment. There are three key offerings: Strata, Prisma Cloud, and Cortex XSOAR. All provide native integration with AWS to improve your visibility and compliance, help manage risk, and to automate incident response across your entire cloud environment.