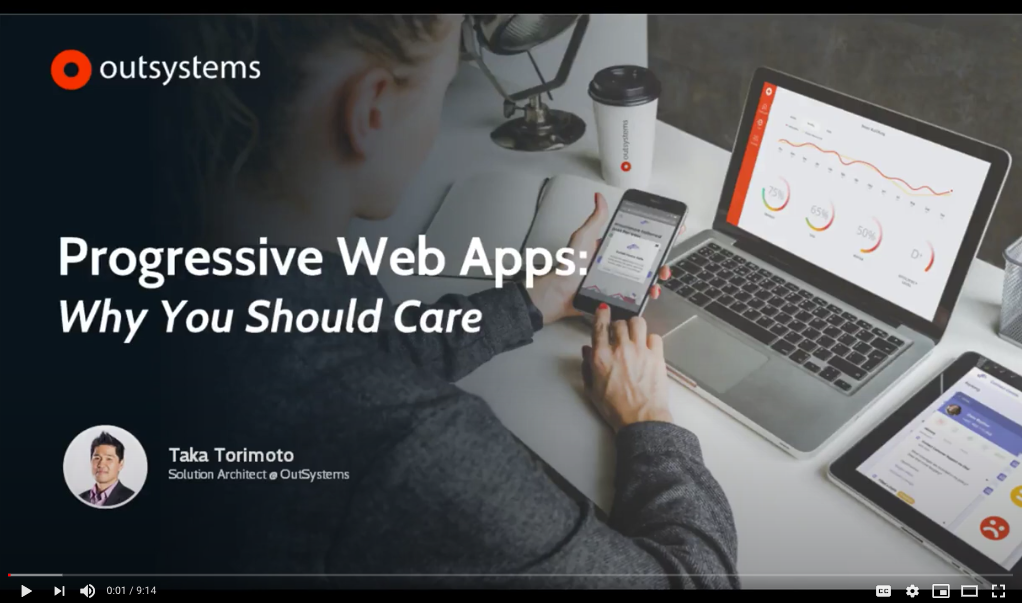 If you're in the software development world, you are most likely familiar with progressive web apps (PWAs). That's because PWAs are now too big to ignore, bringing numerous benefits when it comes to increasing user engagement and providing frictionless experiences.
Wondering what all the hype is about? PWAs allow for faster development times and reduced maintenance costs compared to their traditional app counterparts. They also support a variety of other functionalities, including working offline, push notifications, and accessing device hardware.
If you're interested in adding PWAs to your app dev portfolio, access this ten-minute take to learn more about PWAs and how to get started, all in just ten minutes.