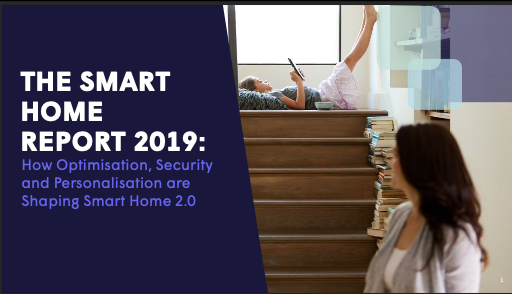 First came the connected home. Next came Smart Home 1.0, as consumers began to adopt, use, and become accustomed to connected smart devices.
We are now on the verge of Smart Home 2.0, as devices and software work together seamlessly to understand human and household context and generate hyper-personalized experiences.
The Smart Home 2.0 will be powered by a cloud-based, Artificial Intelligence-driven framework to deliver unprecedented optimization, personalization, and cybersecurity for consumers—and true differentiation of their home internet product for Internet Service Providers.
Plume® is the creator of the world's first SaaS experience platform for Communications Service Providers (CSPs) and their subscribers, deployed in more than 30 million locations globally. As the only open and hardware-independent, cloud-controlled solution, Plume enables the rapid delivery of new services for smart homes, small businesses, and beyond at massive scale. On the front end, Plume delivers self-optimizing WiFi, cyber-security, access and parental controls, and more. CSPs get robust data- and AI-driven back-end applications for unprecedented visibility, insights, support, operations, and marketing. Plume leverages OpenSync™, an open-source framework that comes pre-integrated and supported on the leading silicon, CPE, and platform SDKs.