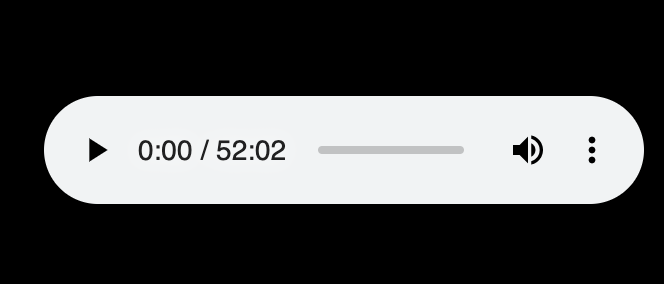 In a cloud world, the limitations of premises-based contact center systems become more apparent. Whether your company has experience in contact center solutions or whether you're just taking your initial steps, selecting the wrong partner can have disastrous consequences down the line.
That's why we think you might want to join a webinar featuring a guest speaker from Forrester about how you can evaluate the potential financial impact of selecting a cloud contact center solution. Forrester spoke with four businesses that were in your shoes and decided RingCentral Contact Center was their best choice. In this webinar, you'll hear details on:
• The challenges that prompted them to move to the cloud.
• How they gauged the benefits of their choice, including improved Net Promoter Score (NPS), higher first call resolution, and simplified agent training.
The full TEI framework is available in The Total Economic Impact™ Of RingCentral Contact Center, a commissioned study conducted by Forrester Consulting on behalf of RingCentral and published in September, 2019.