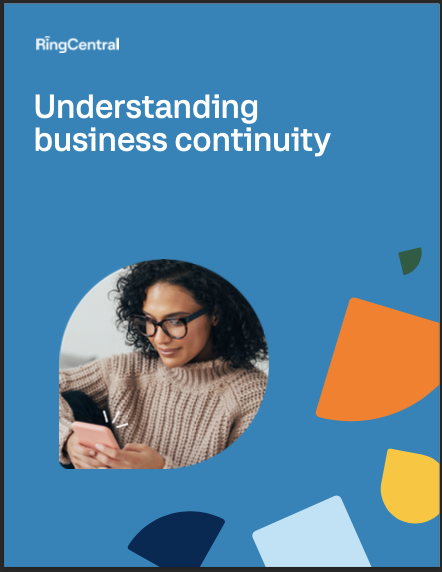 Understanding business continuity
If there's one thing the last few years have shown, it's that disasters can strike at any moment. The COVID-19 pandemic was a harsh lesson that despite even the best strategies, "business as usual" can be upended in an instant. And pandemics aren't the only disruptions businesses might face. From on-site emergencies to natural disasters and economic downturns, there's no shortage of disruptive events.
But preparation is the key to a speedy recovery. Though it might not be possible to predict a crisis, businesses can—and should—always plan for the unexpected. This means choosing the right cloud communications provider for the tools your business needs.